The best option to bag high search rankings for your website is hiring an SEO agency. However, many small business owners may not have the budget or time to consult an expert. It leaves you with questions like, can I do SEO myself, and if yes, how to do SEO yourself!
Yes, DIY SEO is very much possible, given you know the right hacks. These include quality link building, off-site and on-page SEO, and catering to its technical aspects like site audit and structure. Sounds challenging?
Don't worry, as this post has you covered with all the SEO tips you need for getting a high rank on the search results page.
What is SEO? Why Is It Important?
Before getting to the exciting part of how to do search engine optimization yourself, here's a gist of what it is.
SEO refers to conducting a few on-site and off-site practices to help your website rank well on the results page of search engines like Google. Boosting your website ranking will help your site get organic traffic, increasing your lead conversion rate.
It is a crucial part of website content marketing as it enhances your site's visibility. Other SEO benefits include:
Targets high-quality traffic, i.e., only those willing to learn more or buy your product or service
It is an ad-free approach to marketing
Individuals trust organic search results more than paid ones
When your website offers quality content (a part of SEO), it enhances the user experience
It is a long-term content marketing strategy
How to Learn SEO At Home? 8 Search Engine Optimization Tips
Now that you are well aware of the importance of search engine optimization let's dive into how to learn SEO at home!
Trust me, once you have these hacks right, it's easier than you think.
Know Your Target Audience
It all starts with creating an SEO strategy. However, you can only construct a winning strategy once you know who you are targeting.
Begin by creating the persona of your ideal customer. Consider their demographics like age, income, gender, and lifestyle. Doing this will help you understand your buyers' challenges and search intent. Based on this information, create a website that conveys the solution they are looking for.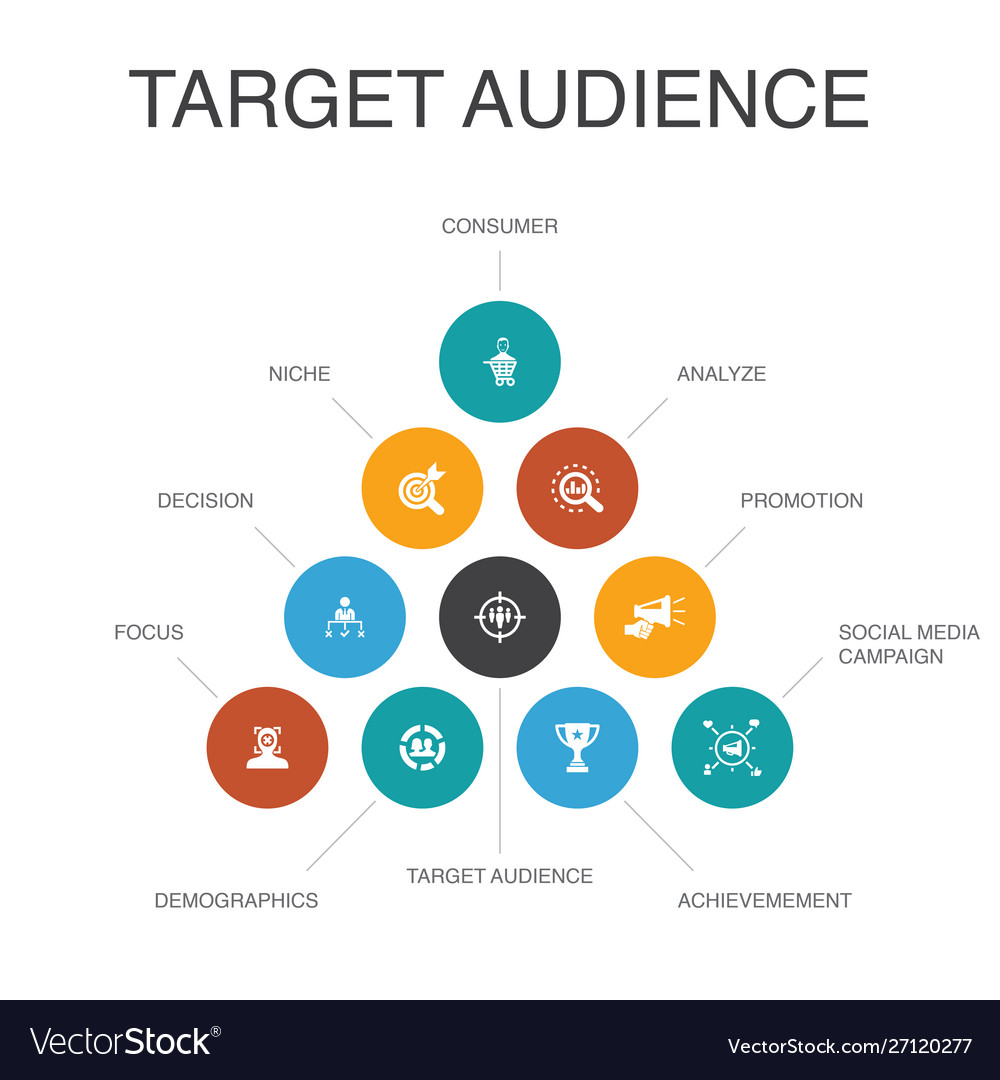 For example, if your customer is a middle-class working male looking for formal wear, that's what your product ages must offer. A budget-friendly range of formal wear for men. Once you know the buyer's search intent, you can easily look for the relevant keywords.
Conduct Thorough Keyword Research
Whether you're doing it yourself or hiring an SEO specialist, keyword research is one of the most important SEO tasks. Major search engines like Google consider this an essential ranking factor. Why is it crucial, you may wonder?
Adding the relevant keywords will help your blogs, website pages like the landing page, product pages, and other new pages rank higher than other websites.
So, how to go about keyword research while DIY SEO? It's easy! You can use a keyword research tool to spot the words most used by your ideal customers. However, here are a few concepts you must keep in mind.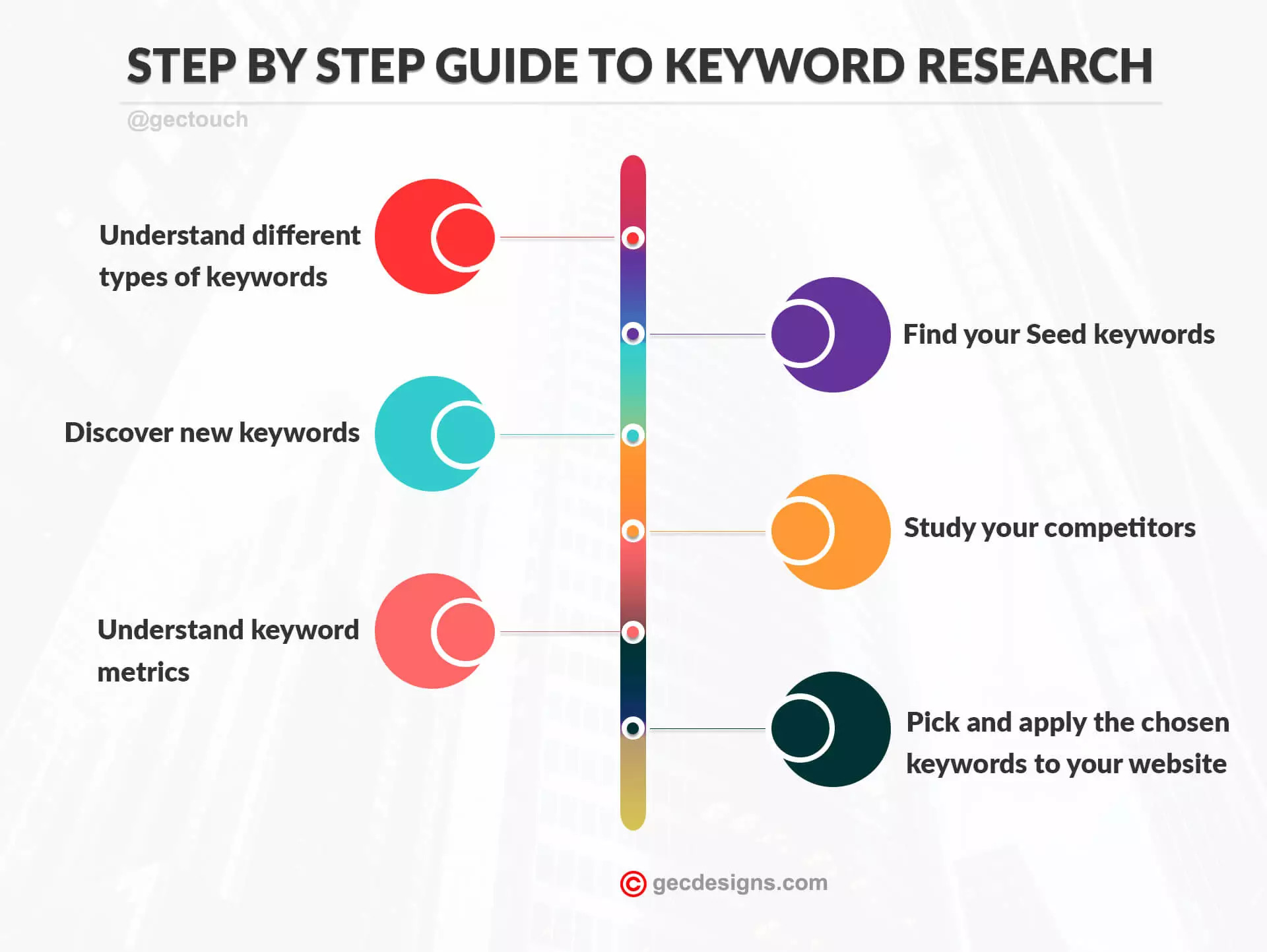 Primary Keyword: It is the main keyword your competitors use to rank high. However, avoid keyword stuffing, i.e., using it in areas where it doesn't fit naturally. It is a negative ranking factor and can harm your site ranking.
Long-tail Keyword: Adding specific terms to your primary keywords can significantly boost your rankings.
For example, if your primary keyword is 'formal male shirt,' a long-tail keyword will be 'formal male shirt grey.' Adding a specific size or colour to the name will help your product pages rank higher.
Leverage Analytics for Rankings
Analytics lets you monitor your website's organic search traffic. You can see the keywords that direct your customers to your website. Tools like Google Analytics help you recognize patterns that your visitors use. Besides, it's a free tool.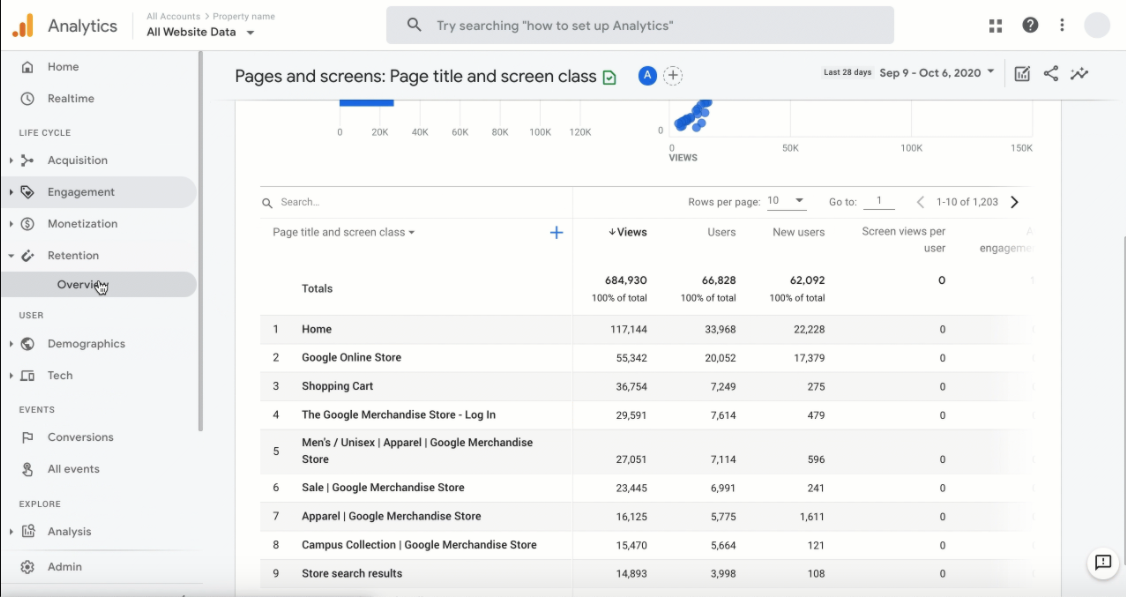 For example, in the given image, the tool lets you track current and new users along with the channels driving visitors.
If you have a business page, conducting analytics can help you gain insights on:
Visitor data like demographics
Bounce rates
Page views
Visitor behaviour at every CRM step
With this, you can gauge whether your marketing campaign is successful and the aspects making it work. At the same time, it lets you spot the gaps between your current approach and the one used by your target audience. Leverage these insights to improve your DIY SEO strategy.
Get Your On-Page SEO Right
If you're wondering how to do technical SEO at home, don't worry. All the essential technical knowledge you need to beat the search engines and rank well is right here.
Title Tag: The title tag tells search engines what the blog post or page on your website is about. These tags must be 50-70 characters long and preferably contain the primary keyword.
Meta Description: As the name states, meta descriptions are brief narratives of what your content pages contain. These few lines comprise the primary keyword, are ideally 140-160 characters long and tell the search engines about the page's content.
Here's how a title tag and a meta description look like.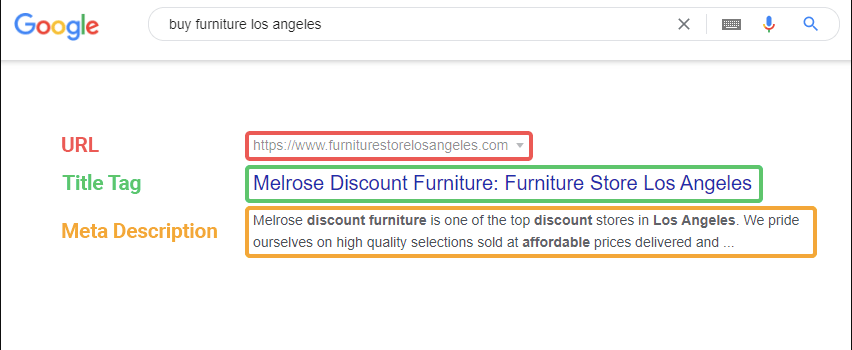 Internal Links: Link building is not all about quality backlinks. Internal links help tell the search engines more about your website content and what other web pages include.
Header Tags: Like title tags, header tags are HTML codes around your H1, H2, and H3. Every page must have only one H1 tag and multiple subheadings for a skimmable site structure. It must also comprise the primary keyword. Here's how the H1 tag of this page looks like.
<H1> How To Do SEO Yourself: All Secrets Revealed</H1>
Other essential aspects of on-site SEO include alt tags and image tags, i.e., naming the images on your page. Additionally, local SEO can help your business site rank for location-specific search queries.
Off-Site SEO
Now that you have a basic understanding of on-site optimization, it's time for off-site SEO. Essentially, it is all about link building, i.e., gaining backlinks to your page from credible sources. The more links your webpage has, the more search engines will trust it.
Check out the different ways of link building:
Organic: These are links that you earn naturally. If your blogs or products are valuable enough, other websites will organically link to them.
Whitehat: These are quality links that you can gain through guest posts and reaching out to businesses that can gain value from your content. Other ways include creating quality content like infographics that organically gain backlinks.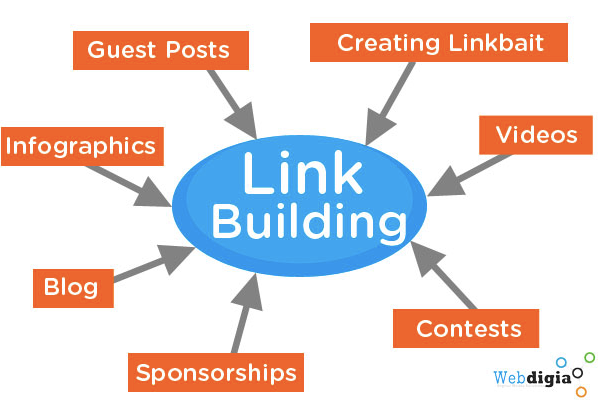 Note: You can also earn backlinks from blackhat link building, but it's something you must avoid. Getting links from low-quality or spammy websites hampers your search rankings.
Don't Forget SEO for Mobile
Almost 54.4% of all website traffic was from mobile devices, making it more than half of the total traffic. Your website must be mobile-friendly to ensure a good user experience.
A few factors that you must consider are:
Page speed
Text readability from a mobile device
Navigation
Tap targets spaced suitably
Even Google has rolled out an update for mobile-friendly websites gaining comparatively higher search rankings. Why stay behind!
What is Your Competition Doing?
Another crucial aspect of DIY SEO is studying your competitors. Once you have your keyword strategy right, look at what your competition is using.
Using free tools like SEMrush, Google Trends, and Ubersuggest can give you insights into the top tactics of your competitors. You can learn about the top keyword rankings of your industry, source of organic search traffic and more.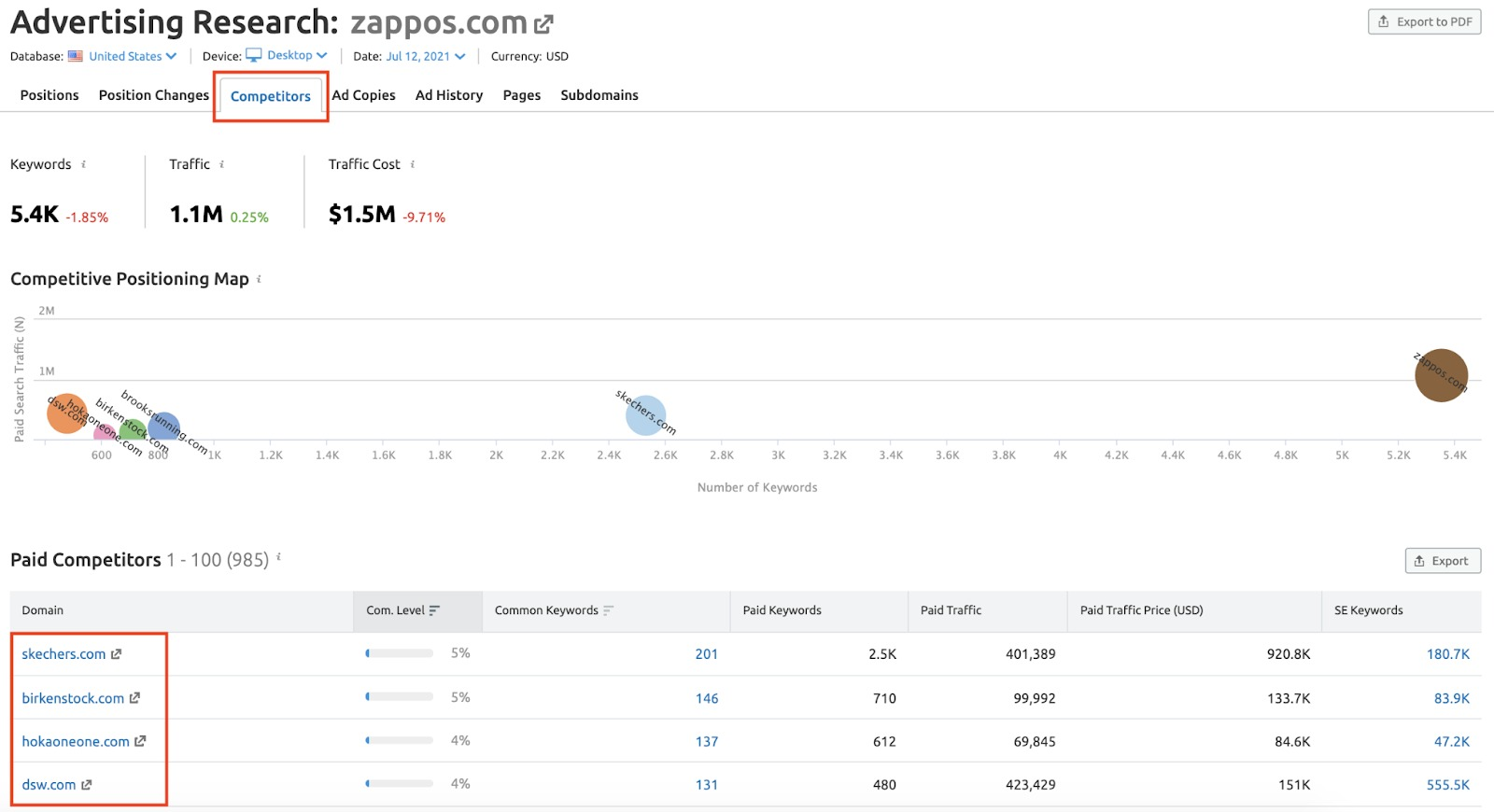 You can also analyze your competitors' backlinks and leverage this information to earn more quality links. It's an essential strategy for your SEO arsenal.
FAQs
Can I Do SEO On My Own?
Yes, you can conduct SEO on your own by understanding the crucial elements of search engine rankings. These include link building, searching for high-ranking keywords and using them in title tags, meta descriptions, and other areas on your content page.
Should I Hire An SEO Specialist?
Yes, hiring an SEO specialist is the best way to rank high in the search results. These experts are well-aware of the technical and non-technical techniques used by search engines for ranking blog posts and web pages. Among other technical information, these specialists will suggest making your site secure through encryption for better ranking.
How Can I Do SEO for Free?
Yes, you can do SEO for free. Tools like Google analytics, MozBar, and WooRank Website Review let you create a free account. What's next? You can conduct your website audit, analyze competitors' websites, and get content ideas.
Conclusion
DIY SEO is not as difficult as you may deem it to be. Once you are well-versed with the top-ranking factors, you are good to go. Applying these tactics to your website will help you rank well in search results of the keywords relevant to your website.
Start by creating a content strategy to align your efforts with search engine ranking factors. Include all the essential tactics such as link building, on-page and off-page SEO, studying your audience and the top competitors.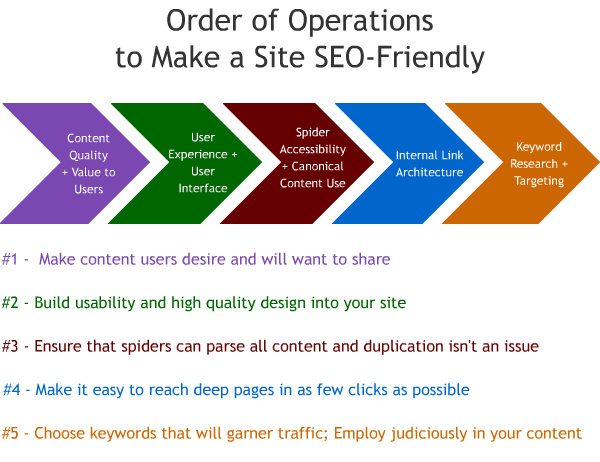 Amidst all the techniques, don't forget to focus on content quality. Keyword stuffing and duplicate content can ruin your website SEO. Make sure your content is authentic and valuable.
Now that you know how to learn SEO at home, what's the hold? Get to work or hire an SEO agency that will ensure your website is well-optimized for search engines.